About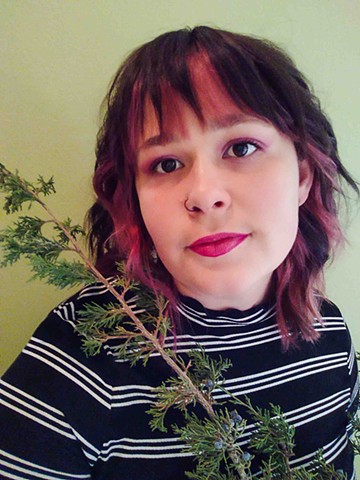 Artist Statement
Katlynne Hummell Underhill currently lives and works in Coralville, Iowa.
In 2019, Katlynne received her Bachelor of Fine Arts in Painting and Drawing from the University of Iowa.
She also attended the Grant Wood Public Art Residency hosted by the Grant Wood Art Colony.
Katlynne's work focuses on the relationships between public art and community.
She believes that accessibility to art is important. That many communities may not have access to art in a traditional sense - i.e., galleries, public museums. Public art is a great way to fill this gap. Access to public art can be beneficial to who a person can become.
Katlynne enjoys the community engagement that it can create.